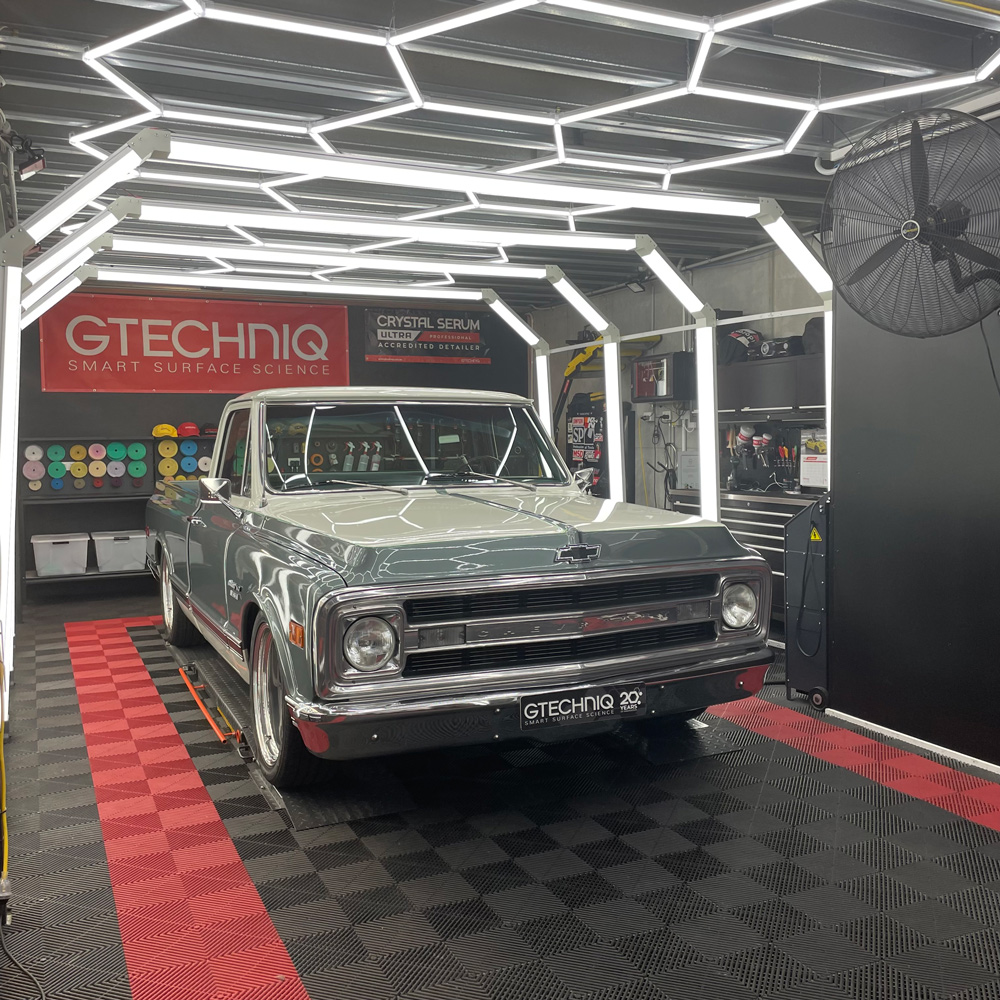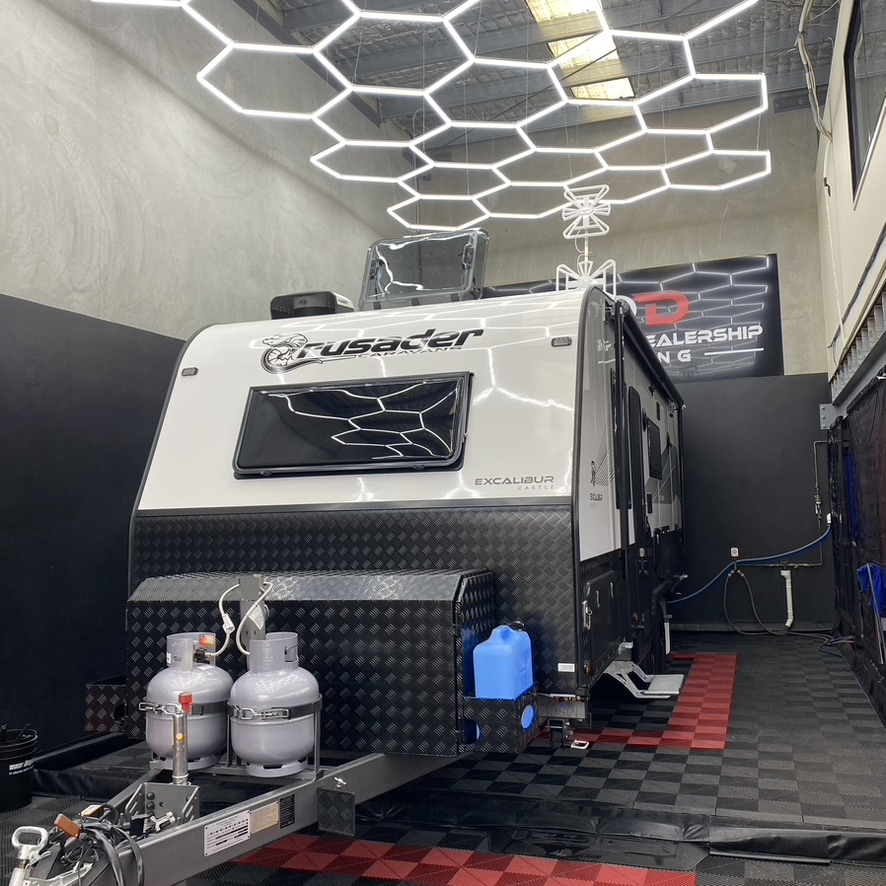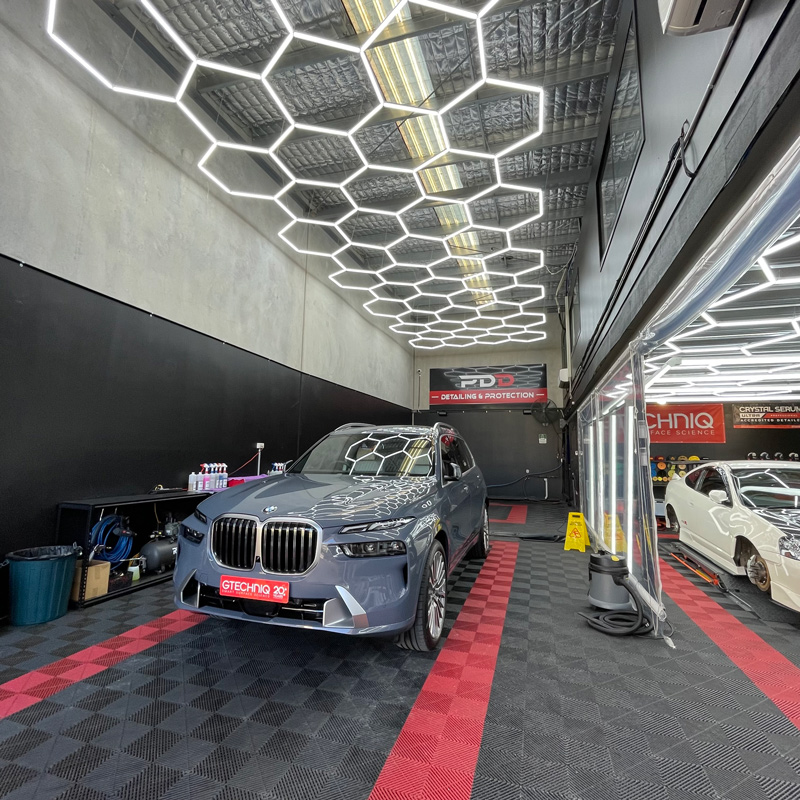 Professional Ceramic Paint Protection & Detailers in Brisbane
Professional Detailing & Paint Protection is now fully open to the public!
Get your pride and joy professionally detailed by the detailers who do it for the elite dealerships in and around Brisbane.
Our bespoke premises offer state of the art facilities and our highly trained and professional team will ensure that your vehicle gets the best treatment available.
Using a market leading top of the line Fox Environmental Water Drainage System protecting our business and the environment.
applicators with a background of over 20 years of experience, our range includes composite ceramic coatings, leather protection, fabric protection, wheel and trim protection, shampoos and lots more.
The difference between something good and something great is the attention to detail.
Complete attention is provided to your vehicle when it comes for either detailing or ceramic paint protection in Brisbane.