PAINT PROTECTION FILM
Protection Against All ☀️🌦️🦅🍃
Driving out of the dealership with a brand-new car is a joyous moment for any car owner. Keeping that car looking new? That's where Paint Protection Film (PPF) steps in! Save your time & money.
Enquire now for the best PPF Wrap in Brisbane.
GLOSSY PPF
Add Forever Shine & Protection
MATTE PPF
Silk Look & Add Protection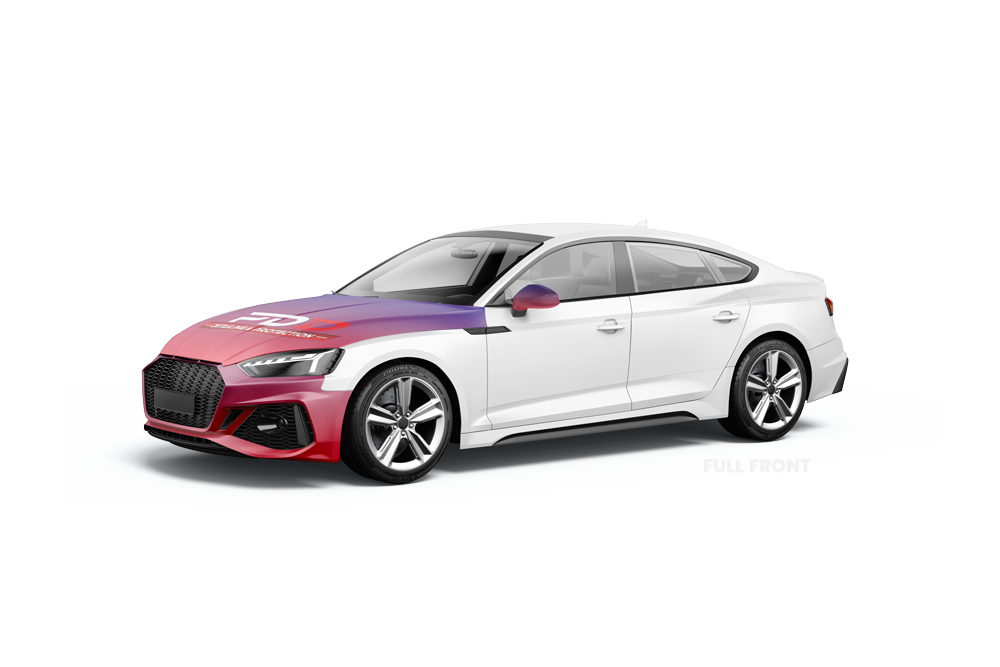 Full Front PPF Protection Pack
Front Bumper
Side Mirrors
Full Bonnet Protector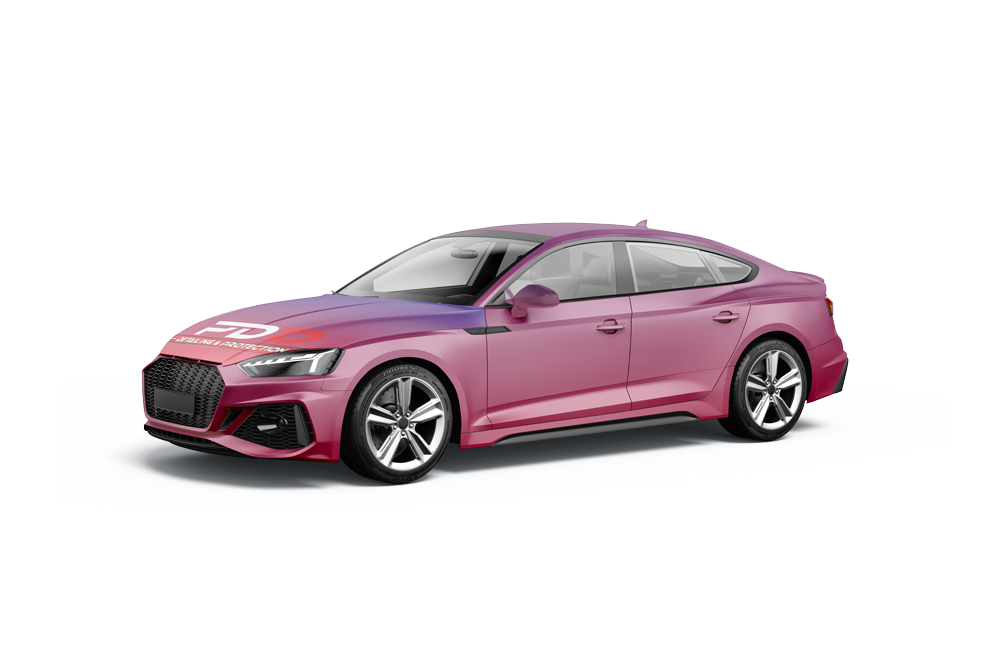 Full Vehicle PPF Protection Pack
Full Body
All Painted Surface
External Lights
WHY PPF?
Avoiding Scratches and Chips:
PPF is like an invisible shield that guards your car against daily wear and tear.
Maintaining Resale Value:
Your car stays looking fresh and new, which can greatly affect its resale value.
Self-Healing Properties:
PPFs can heal themselves from minor scratches, ensuring a flawless appearance.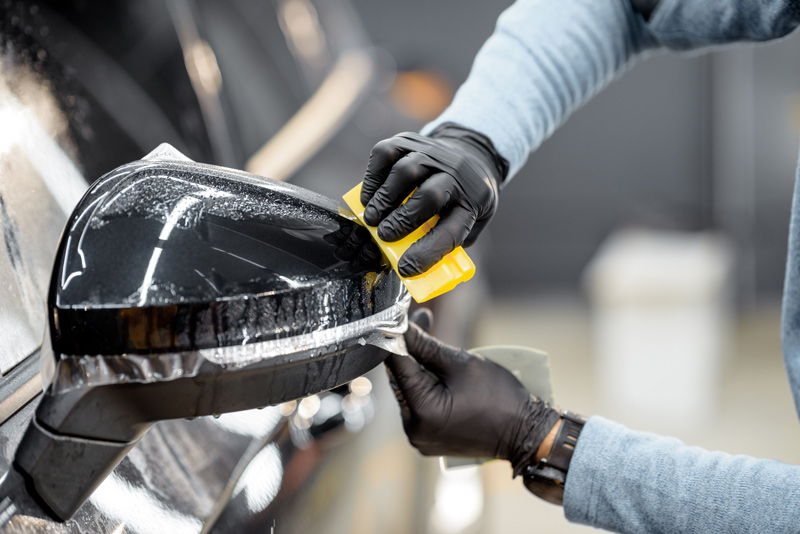 Choosing the Best PPF
Selecting the Best PPF is crucial.
Factors like warranty, appearance, and cost are vital. PDD offers expert advice and services to meet your specific needs.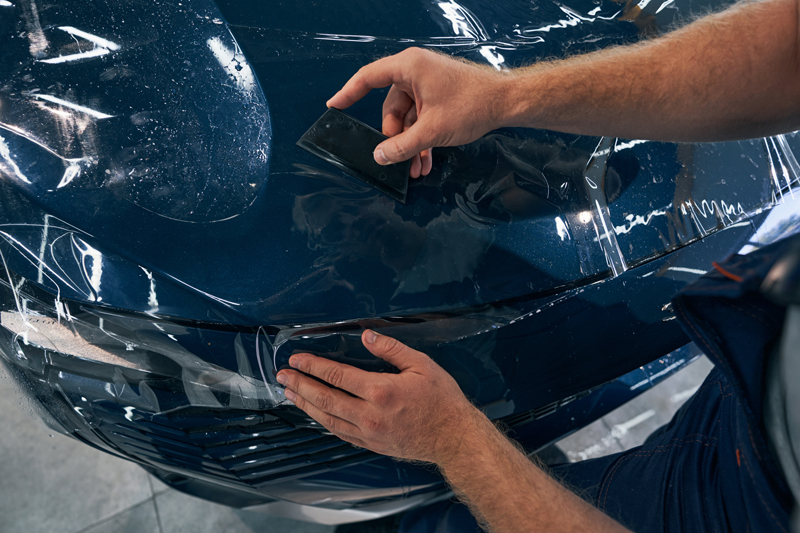 STONE CHIP PROTECTION WRAP
One of the most frequent and irritating damages to a vehicle is stone chip damage. This often occurs on busy roads where small stones or debris are flung up by other vehicles. A stone chip protection wrap is a special form of PPF, particularly designed to shield your car from these minor yet unsightly damages. Its impact-absorbing nature ensures that the stones bounce off the surface rather than scarring the paint, keeping your car's front end looking brand new.