⚡ 9 Years Warranty
✅ Exterior + ✅ Interior + ✅ Wheels
⭐ Free Aftercare Kit
From $1490
We Provide Paint Protection For All Types Of
Vehicles in Brisbane
Loan Car
Worried of not having a vehicle with you when your car is getting protected? Don't Worry.
We have a loan car that you can borrow.
Enquire Protection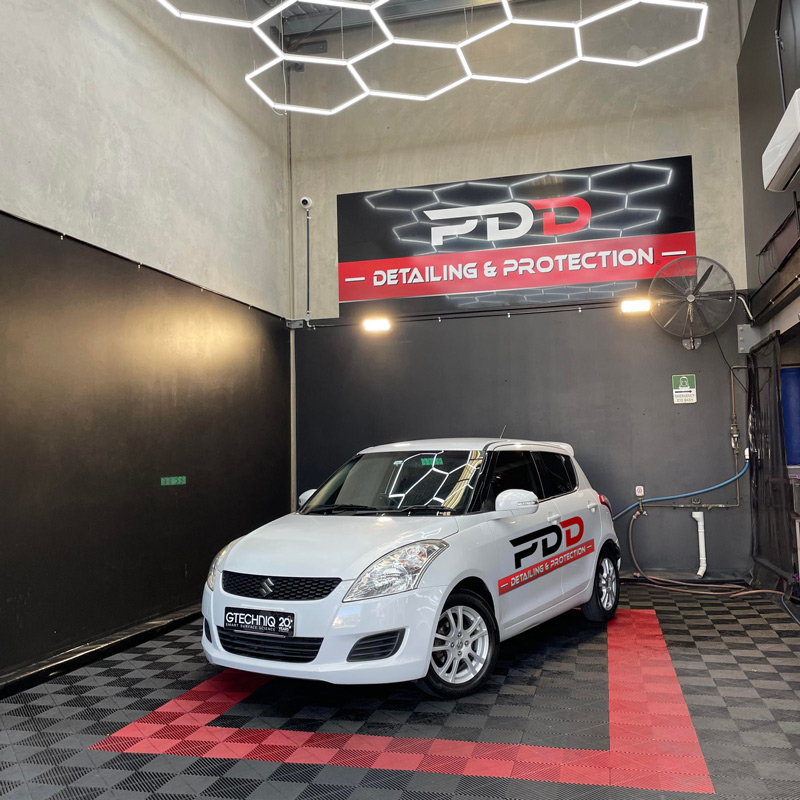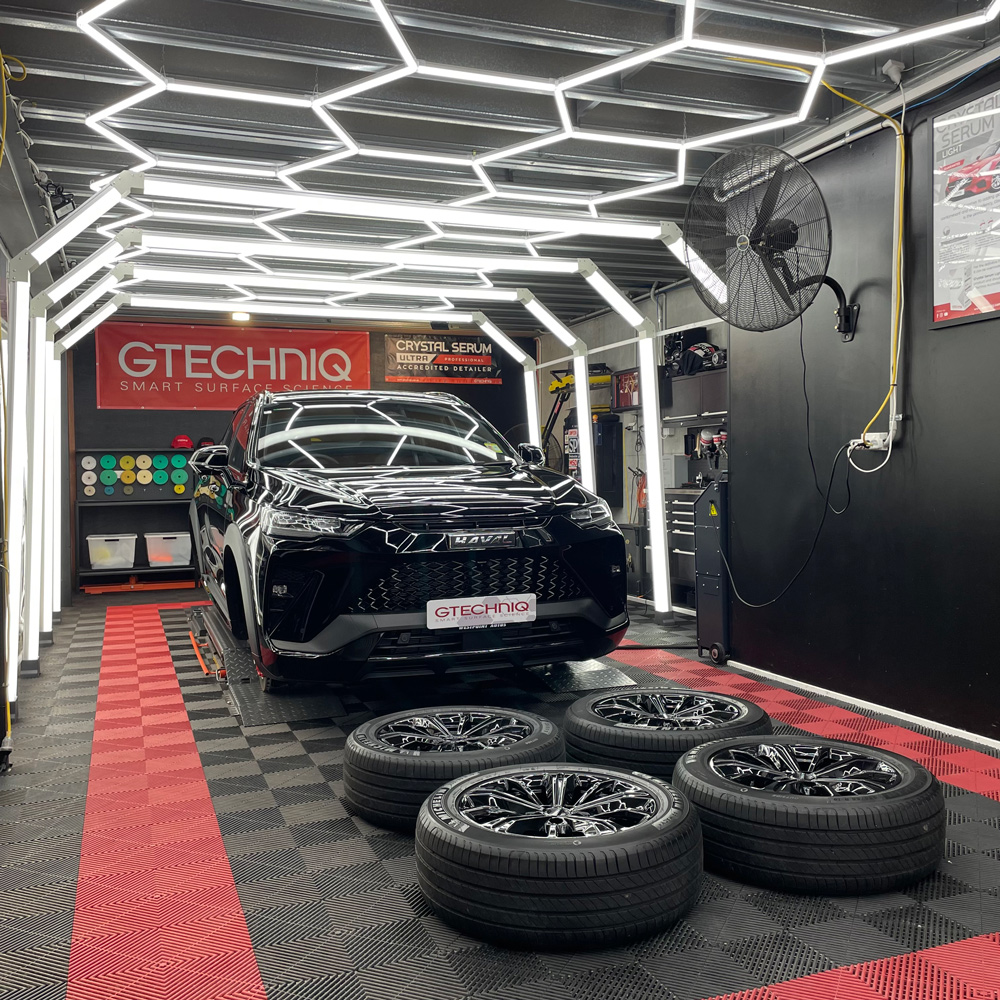 Got a new car?
Get the best protection for your new car in Brisbane. We cover everything from exterior to interior and wheels to windows + you will get a free after care kit.
This is simply the best protection package for your new car.
⚡ New Car Protection
We can do more than make a car shiny!
GTECHNIQ CERTIFIED applicators with a background of over 20 years of experience, our range includes composite ceramic coatings, leather protection, fabric protection, wheel and trim protection, shampoos and lots more. Get ceramic paint protection Brisbane for the best value for money.
Ceramic Coating
Ceramic Coating
Ceramic Coating
Trusted by over 1,000 Car Owners
I recently had a full paint correction and ceramic coating applied to my MK7 GTI and i couldn't be happier with the results PDD has provided. Reece was super helpful throughout the whole process and answered all questions i had along the way. Overall PDD was super professional, offered fair pricing and I highly recommend them to anyone looking to get their vehicle detailed and protected.

Cozza Macka

Car Detailing
Updating this review as I came back for more and Reece and his team were legends - absolute professionals at what they do. I had scratches and paint chips fixed up with them and then came back for the full detail. Car has come up ready for a showroom! 👌
They also keep a super neat and clean workshop and you just know you're in safe and capable hands!

Serge Radojevic

Paint Protection
Cannot recommend this outfit highly enough for the work they did detailing my car ready to sell. Very flexible and easy to deal with regarding when I drop my car off and pick up it up due to some work being done on it. Reece was also able arrange for a rusted dent in the door sill to be fixed up and the end result was undetectable to the eye. If you want your car detailed to a level of real excellence look no further than PDD.

Andrew Mclean

Paint Treatment
My Carbon fibre bonnet was beginning to oxidise and develope these ugly white spots over my bonnet. Thankfully Reece was able to get it looking better than when I first got it!
The pricing wasn't through the roof like other companies who didn't even think this could be fixed. This looks incredible and I will definitely be coming back to get my entire car ceramic coated. Would 100% recommend.

Michael Hurlimann

Paint Protection
Our garage is conveniently located in Browns Plains, making it easy for you to get to us. You won't have to travel far to get the best paint protection services for your car. We provide services in the locations below.