Paint Protection Film Brisbane
New Car Paint Protection Film
Got a brand-new car? Flashy, isn't it? ✨ You feel like a star, don't you? You want to keep that feeling forever, right? That's where New Car Paint Protection Film (PPF) comes in. It's more than a product; it's a superstar's cloak, a knight's armor, a car's best friend. Let's dive in!
Enquire now for the best PPF Wrap in Brisbane.
Protection Against All ☀️🌦️🦅🍃
GLOSSY PPF
Add Forever Shine & Protection
MATTE PPF
Silk Look & Add Protection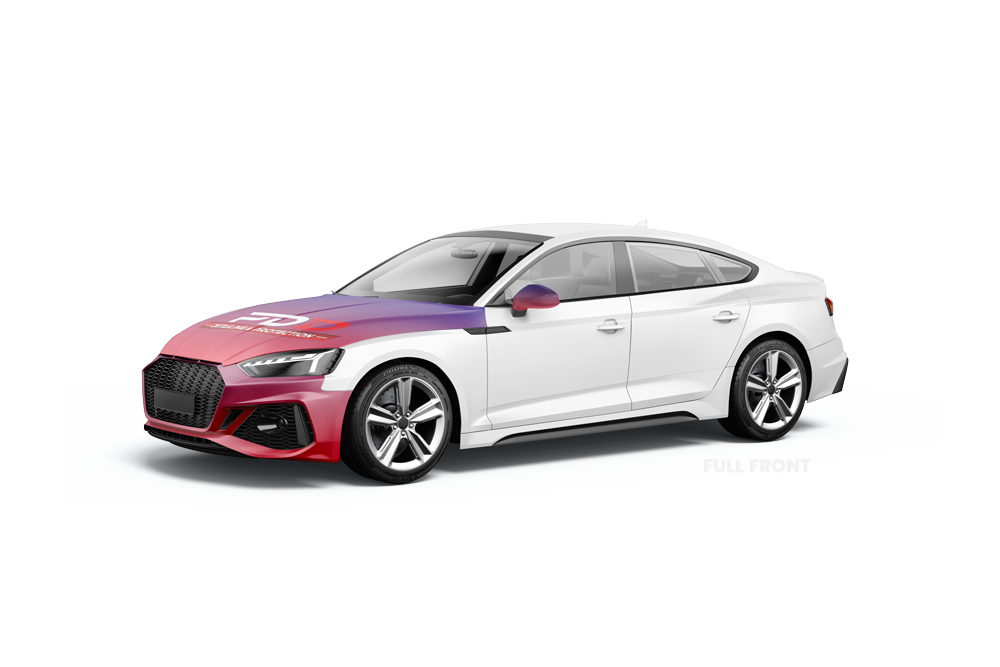 New Car Front PPF Protection Pack
Front Bumper
Side Mirrors
Full Bonnet Protector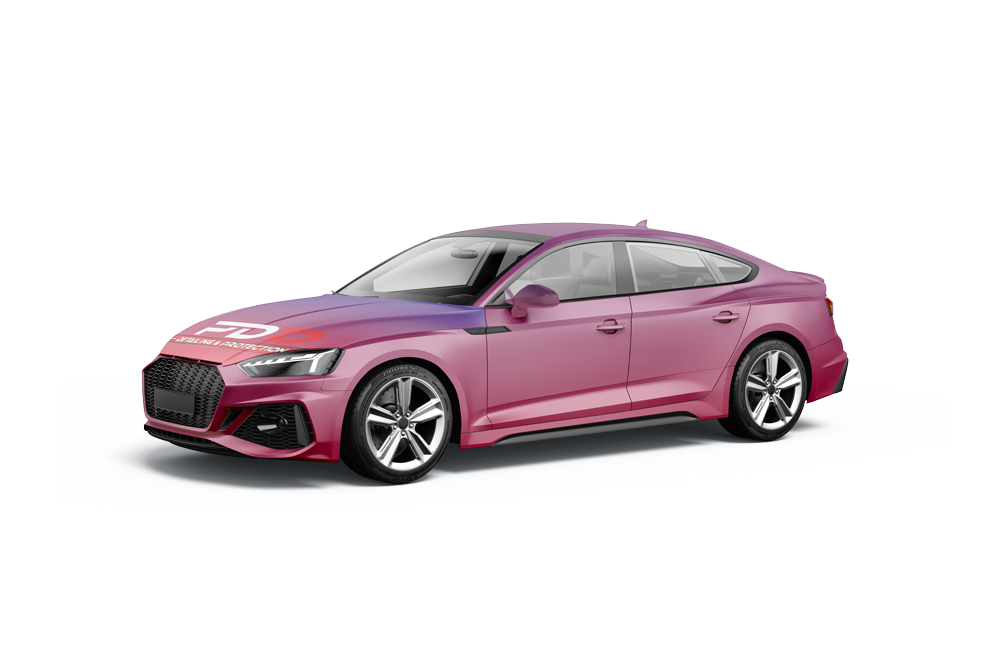 New Car Full Vehicle PPF Protection Pack
Full Body
All Painted Surface
External Lights
What's the Buzz About PPF?
PPF is the unsung hero of car aesthetics. It's a transparent, adhesive film applied to the car's surface. But why would you need it? Here's why:
Shine Forever: Keeps that fresh-out-of-the-showroom sparkle.
No Scratches: Cat's claws? Flying gravel? PPF laughs at them.
Easy Cleaning: Dirt slides off like butter on a hot pan.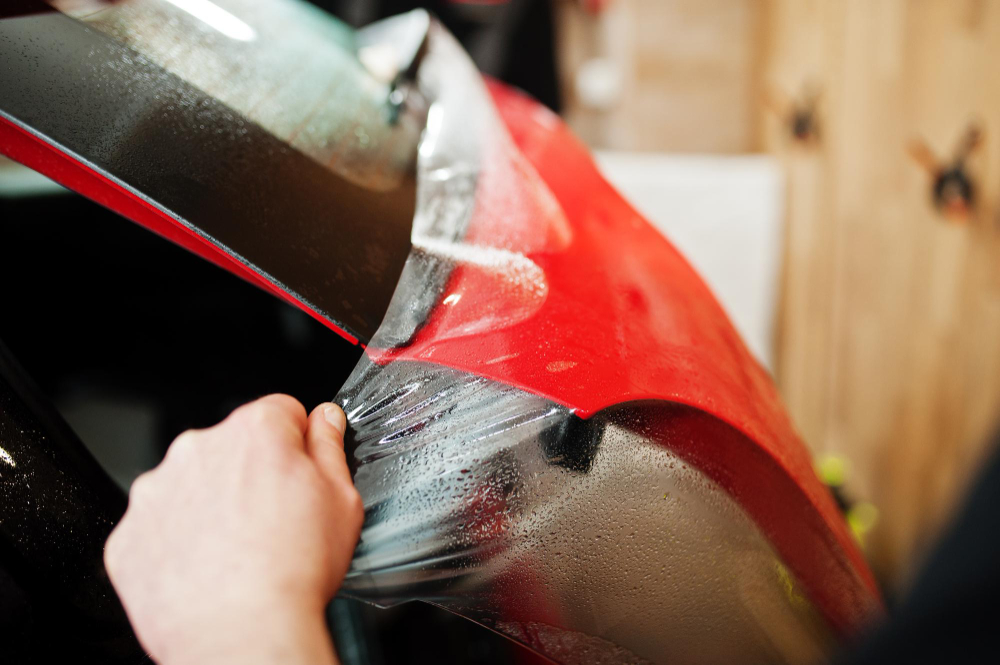 Choosing the Best New Car PPF
Selecting the Best PPF is crucial.
Factors like warranty, appearance, and cost are vital. PDD offers expert advice and services to meet your specific needs.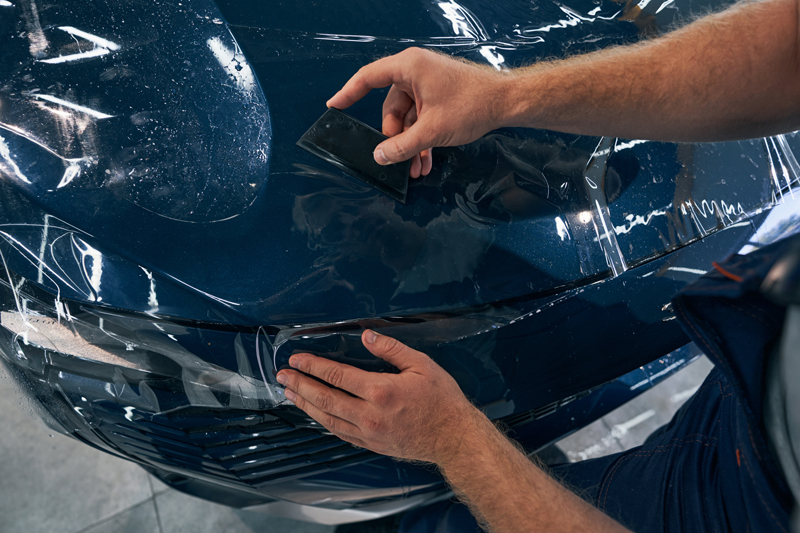 Why New Car Paint Protection Film?
Why not? You wouldn't walk into a storm without an umbrella, would you? A brand-new car without PPF is like that:
Keeps It New: Duh! It's in the name.
Increases Resale Value: Cha-ching!
Peace of Mind: You know your car is safe. Relax.