Paint Protection Film Brisbane
PAINT PROTECTION FILM IPSWICH
Protection Against All ☀️🌦️🦅🍃
Get the ultimate paint protection film in Ipswich. Whether you've just purchased a shiny new vehicle or you want to keep your current ride looking pristine, PPF Wrap (Paint Protection Film) in Ipswich is the solution for you.
Enquire now for the best PPF Wrap in Brisbane.
GLOSSY PPF
Add Forever Shine & Protection
MATTE PPF
Silk Look & Add Protection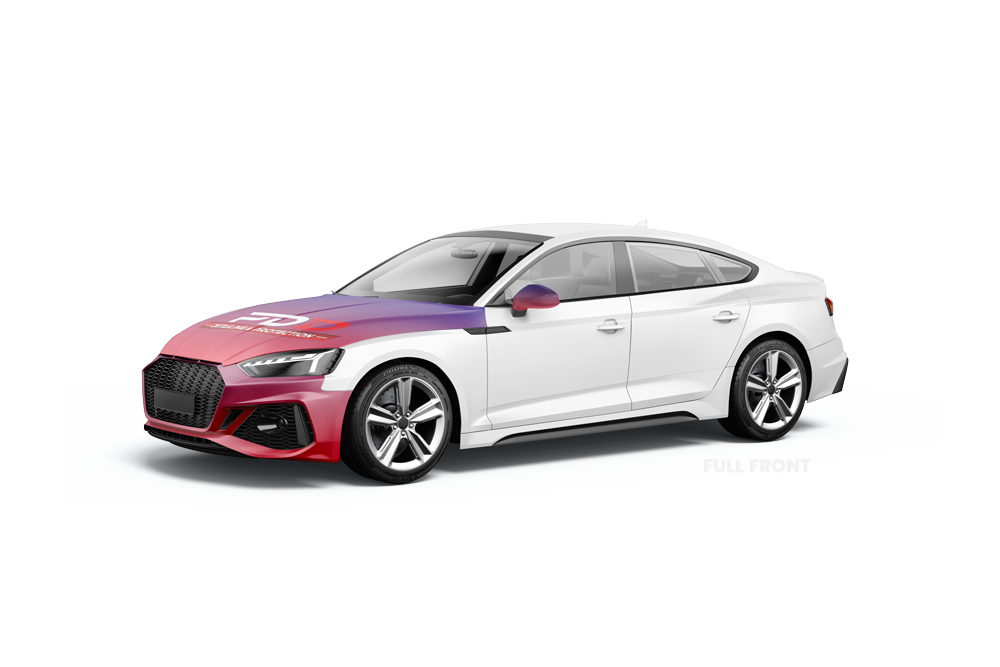 Full Front PPF Protection Pack
Front Bumper
Side Mirrors
Full Bonnet Protector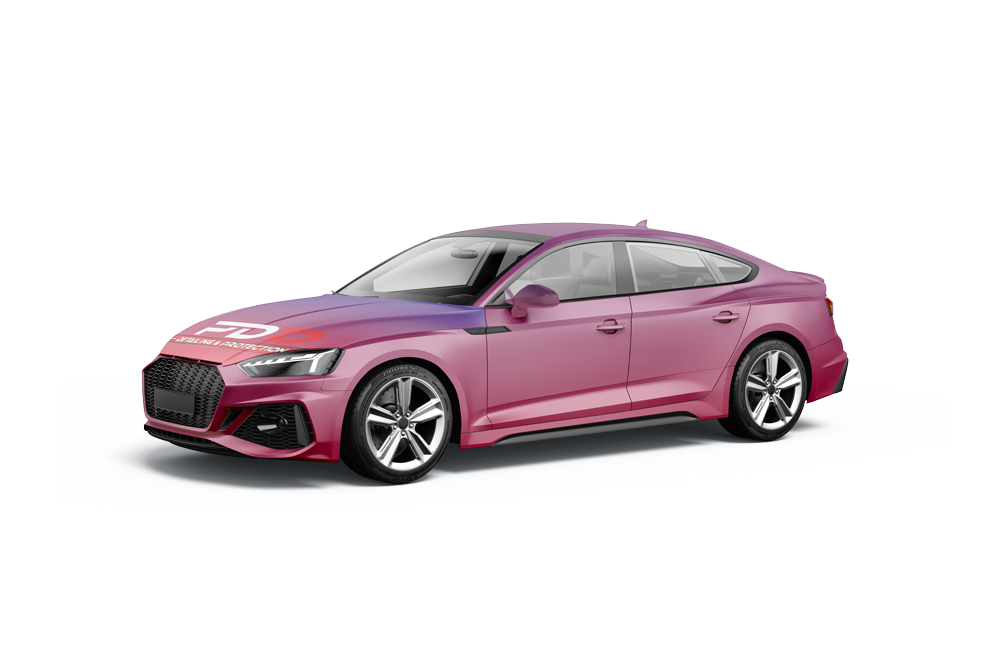 Full Vehicle PPF Protection Pack
Full Body
All Painted Surface
External Lights
WHY Paint Protection Film in Ipswich?
There are many benefits for getting the paint protection film in Ipswich. Our garage is located at a convenient location in Browns Plains, just 30 minutes away. We also provide a loan car if needed.
Stone Chip Protection: Prevents tiny stone chips from ruining your car's paint.
Weather Resistance: Protects against harsh weather conditions typical in Ipswich.
UV Protection: Blocks harmful UV rays, keeping the paint vibrant.
Ease of Maintenance: Makes cleaning easier, as dirt and grime don't stick to the protected surface.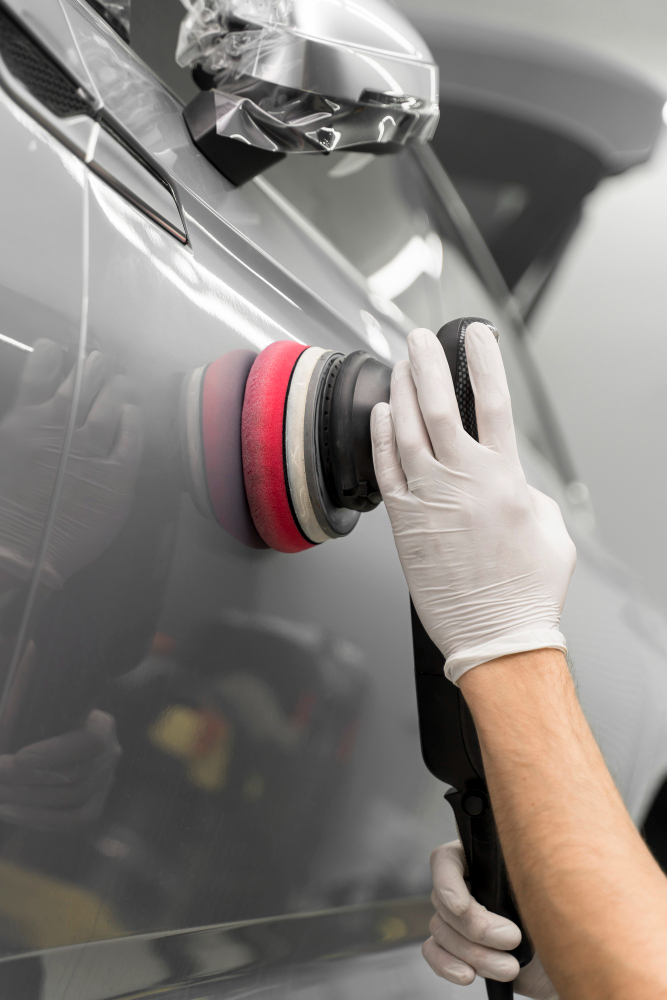 Choosing the Best Paint Protection Film in Ipswich
Selecting the Best PPF is crucial.
Factors like warranty, appearance, and cost are vital. PDD offers expert advice and services to meet your specific needs.
The art of wrapping your car in a protective film is what PDD specialises in. Our PPF Wrap Brisbane service is not just a service but a promise to keep your car protected and polished. Book your paint protection film in Ipswich today.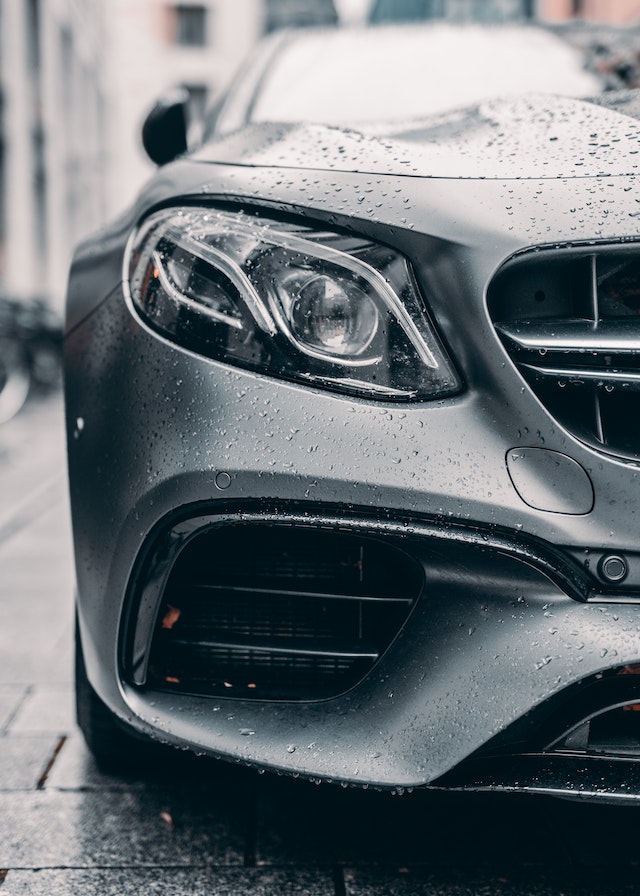 What is Paint Protection Film?
PPF, or Paint Protection Film, is a clear or colored polyurethane film applied to the exterior of your vehicle. It's like a virtually invisible shield that protects your car's paint from common road debris and keeps it looking brand new.
Protecting Your New Car with PPF in Ipswich
For those who have just bought a new car, PPF is a must-have. It's a part of New Car Protection that safeguards your investment right from the start. Imagine driving off the dealership lot without worrying about the paint getting scratched or chipped. That's the peace of mind PPF offers.