Paint Protection Services
Exterior Protection:
GTECHNIQ Crystal Serum ULTRA 10H
– 4- Stage Decontamination Process
– 2- Stage Paint Correction Process (Machine Polish)

Interior Protection:
GTECHNIQ
– L1 Smart Fabric Coating
– L1AB Leather Coating
– C6 Matte Dash Coating

Additional Services Include:
– All Glass Coating GTECHNIQ Exo v4
– Full Wheel Face Coating GTECHNIQ C5
– Window Tinting – Darkest Legal Ceramic Film
– In & Out Detail Package

10 Year Warranty

Free Aftercare Kit Included
Includes Engine Bay degrease
3-Stage Exterior body wash (Body wash, Clay towel, IronX removal)
Door Jam degrease, wheels, rims clean, interior degrease wipe down
Shampoo Extraction/Leather clean, thorough vacuum
Interior plastic gloss, exterior plastic coating, tyre shine, window polish
New car fragrance, single-stage paint correction (polishing), spray wax
90% removal of superficial scratches, swirls and other imperfections from your vehicle paint work
RUPES D-A COARSE is the latest high-performance compound from RUPES designed for maximum efficiency.
FEATURES AND BENEFITS
– High-performance cutting compound
– Durable lubrication system for an extended polishing cycle and longer working time
– Low dusting formula reduces post-compound clean-up work
– One-step moderate-to-severe defect removal and finishing on most paints
– Sanding mark and severe defect removal
– Recommended for random orbital or gear-driven polishers
Trusted by over 1,000 Car Owners
Car Paint Protection
Get your car protected by our experts today. It is more than just the appearance of your car, professional paint protection allows it to last for years preventing wear over time.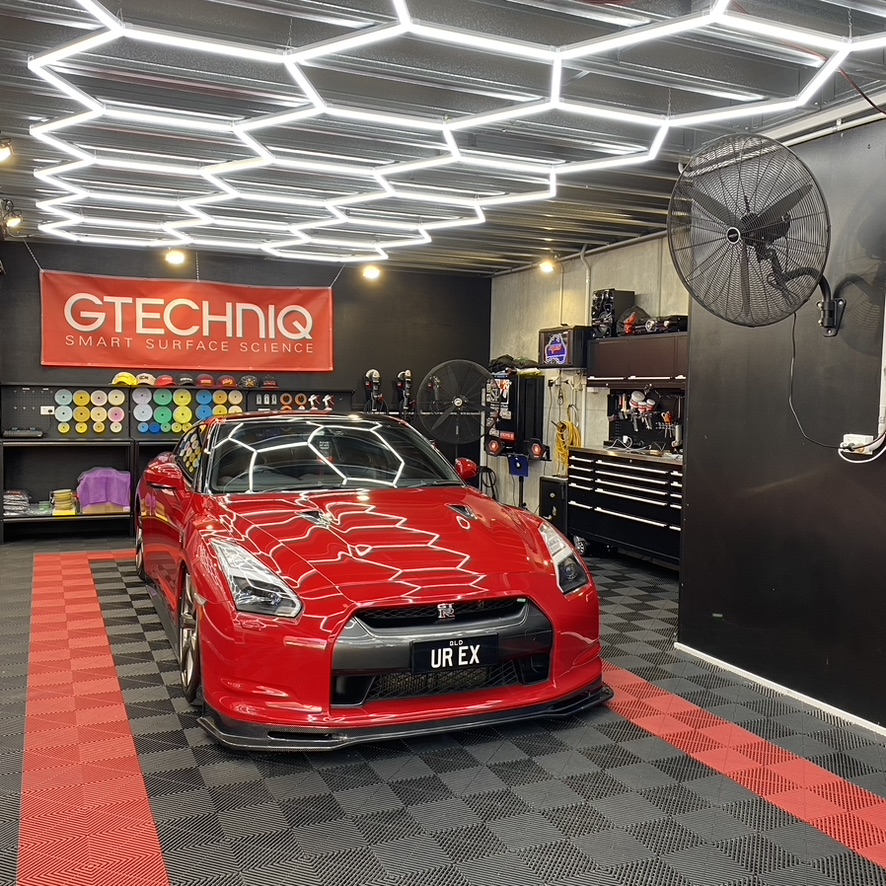 Interior Car Detailing
Drinking and eating in the car are becoming increasingly familiar with the increased implementation of drive-through restaurants. By protecting your car's interior, you make the interior easier to maintain and to clean and give it a longer lifespan.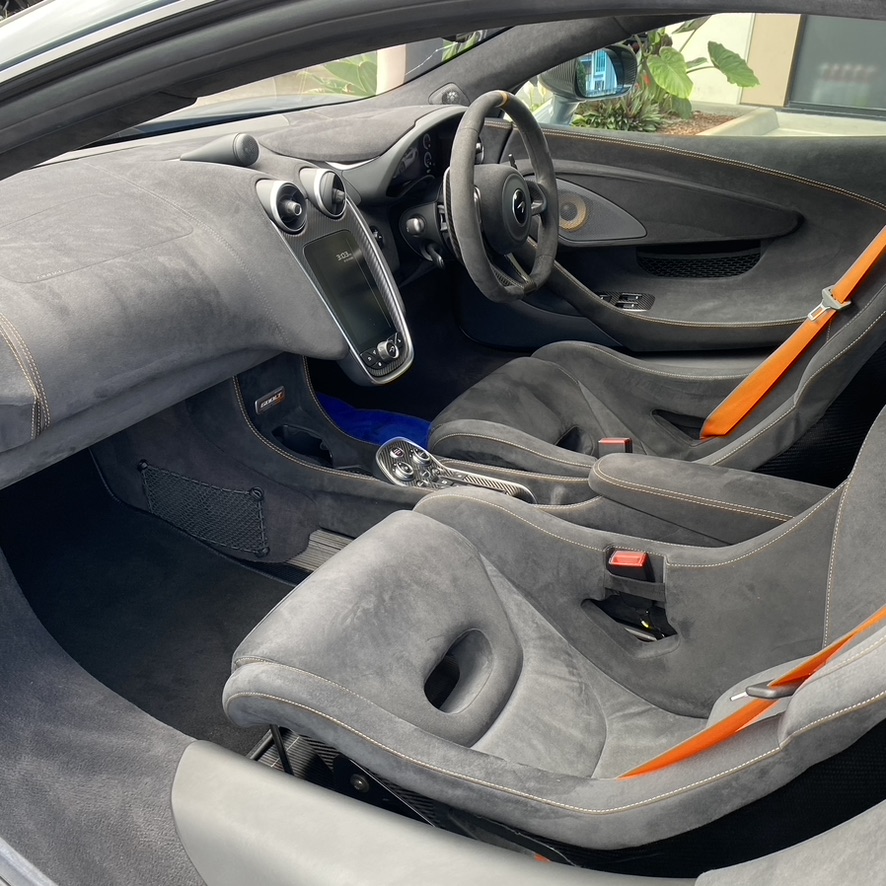 Car Paint Correction
Quality and advanced car paint protection for your old and new cars. Are you looking for a paint correction for your car? We can help you to correct major paint defects and beautify the visual appearance of your car.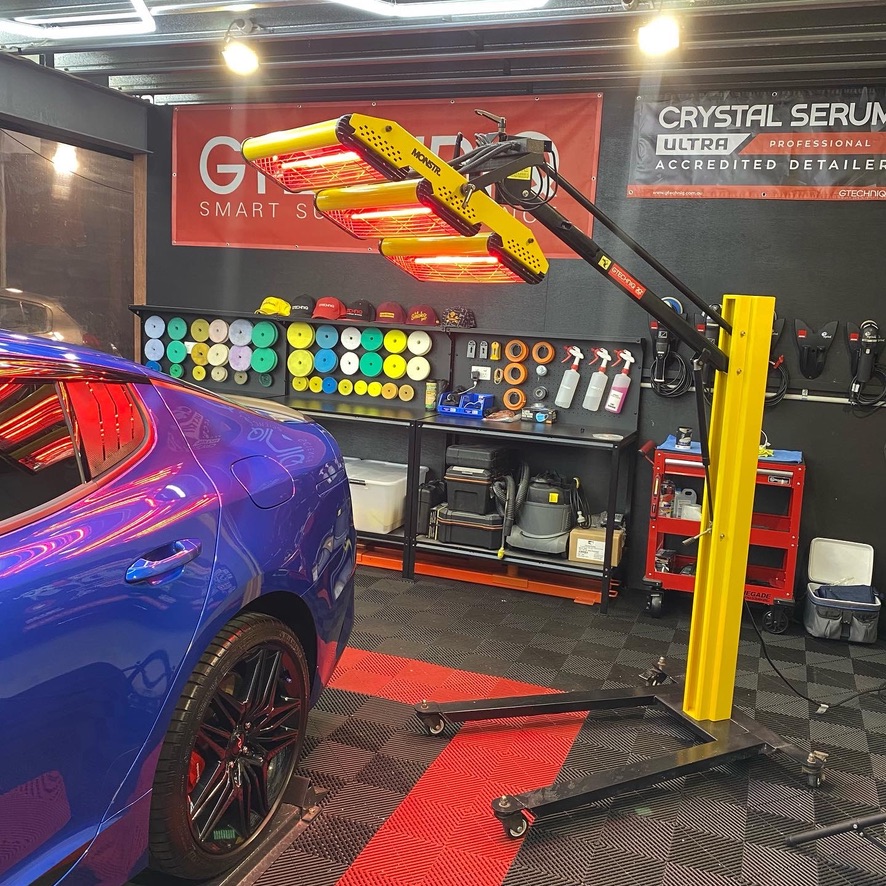 We Provide Our Clients With Unparalleled In-House Car Paint Protection & Detailing Services In Brisbane
I recently had a full paint correction and ceramic coating applied to my MK7 GTI and i couldn't be happier with the results PDD has provided. Reece was super helpful throughout the whole process and answered all questions i had along the way. Overall PDD was super professional, offered fair pricing and I highly recommend them to anyone looking to get their vehicle detailed and protected.

Cozza Macka

Car Detailing
Updating this review as I came back for more and Reece and his team were legends - absolute professionals at what they do. I had scratches and paint chips fixed up with them and then came back for the full detail. Car has come up ready for a showroom! 👌
They also keep a super neat and clean workshop and you just know you're in safe and capable hands!

Serge Radojevic

Paint Protection
Cannot recommend this outfit highly enough for the work they did detailing my car ready to sell. Very flexible and easy to deal with regarding when I drop my car off and pick up it up due to some work being done on it. Reece was also able arrange for a rusted dent in the door sill to be fixed up and the end result was undetectable to the eye. If you want your car detailed to a level of real excellence look no further than PDD.

Andrew Mclean

Paint Treatment
My Carbon fibre bonnet was beginning to oxidise and develope these ugly white spots over my bonnet. Thankfully Reece was able to get it looking better than when I first got it!
The pricing wasn't through the roof like other companies who didn't even think this could be fixed. This looks incredible and I will definitely be coming back to get my entire car ceramic coated. Would 100% recommend.

Michael Hurlimann

Paint Protection